News
M.P. Jewellers

opens its new showroom at Howrah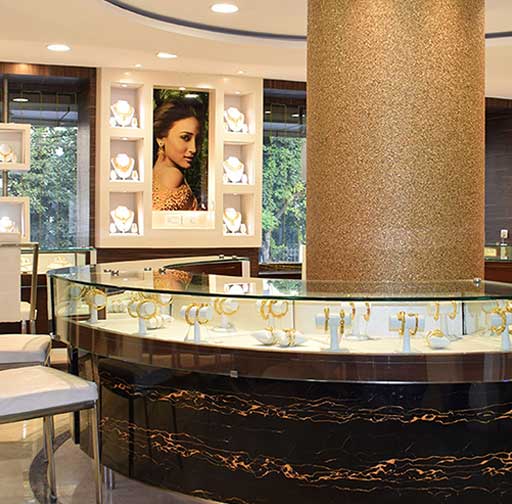 M.P. Jewellers, one of the leading gems and jewellery brands in Eastern India has recently opened its new showroom in Howrah with a goal to put a smile on every customer's face. This showroom sprawling over 1700sq ft extends the brand's proud legacy that it has been carrying for the last seven decades. It adds to its present network of more than 32 outlets in India spreading across West Bengal, Assam, Tripura and Delhi.
M. P. Jewellers is known for its wide collection of gold, diamond and platinum jewellery that bears the brand's trademark signature of quality. It is reckoned with innovative, artistic and beautiful designs. Customers can find both traditional as well as trendy designs here as per their preferences. Apart from the precious metals, the brand is known for having one of the best compilations of gemstones in the country. It purely believes in authenticity when it comes to astral gemstones.
Its wide gamut, customer loyalty, warm customer service, fundamental values and ethical business practices are the pillars of the brand's success. Recently the brand has signed renowned model & actress Bidita Bag as their brand ambassador.
With its dazzling designs, skillful and experienced professionals and smart communication, the brand aims to capture a bigger database in the Howrah district and suburbs with the new outlet.